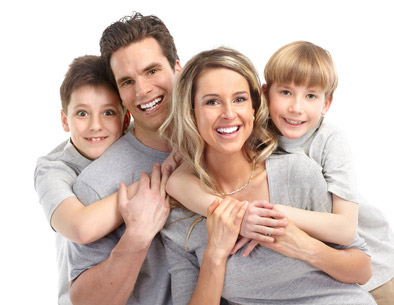 About
Family Dental Centre
Progress in life is intrinsically linked to one's ability to forge strong relationships, and the bedrock of such relationships may very well be a first impression; an impression that can hinge on a smile.

We, the team behind the Family Dental Centre, Nugegoda understand this as well as you do. Hence it is our sworn duty to help you improve and maintain your oral health, drawing upon the long-term experience of our clinicians in the Sri Lankan arena of dentistry.
Family Dental Centre is a modern & friendly private dental clinic located in the heart of the city of Nugegoda, Sri Lanka offering an extensive range of dental services and treatments capable of addressing all your dental health concerns in a manner that allows you to see its distinction among a national hub of dental care provision. You can be assured that the team behind the Family Dental Centre will look after you and your family in a compassionate, empathetic and professional manner, spanning from your initial consultation right through to the completion of treatment; keeping with the principles of the Hippocratic Oath. We pride ourselves on high quality dental care at affordable prices, and prioritize your dental health so you can enjoy long lasting oral wellbeing, and smile for those moments worth smiling for.

Our philosophy is to offer a relaxed, friendly and indiscriminate service and to treat you as we would like to be treated ourselves.

For us, the impeccable service we provide is more than a service, and more than a profession.For us it is a privilege, to help you seek freedom in expression, and the sanctity of your smile.

Team of highly qualified & experienced (in Sri Lanka & Overseas) Dental Surgeons headed by Dr. Pium Kahandawa,BDS (Sri Lanka).
Oral Surgeries,Orthodontic Treatments and Dental Implants in our clinic are undertaken only by Consultants/ Specialist.
You can contact us easily by email or telephone:
We aim and strive to deliver consistently high standards of care. We are always grateful to hear of anything you have to say and any suggestions you might have to help us continuously improve our services.
Contact With Us